Armstrong ties keep classes together
9/16/2014, 6 a.m.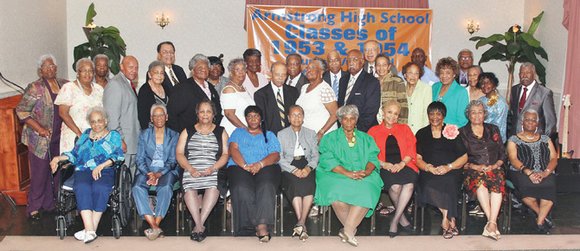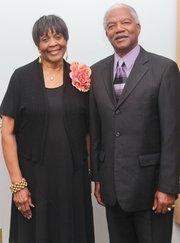 It was a big night for 35 graduates of Armstrong High School.
Members of the Classes of 1953 and 1954 came together to party and reminisce about their days at the school, then nearly brand new. Their Armstrong, which closed in 2004, stood on 31st Street in Church Hill where it was relocated in 1952 from Jackson Ward.
Their gala reunion took place Saturday night at Club 533 in Jackson Ward.