Caregivers conference at Saint Paul's April 25
4/16/2015, 10:14 a.m.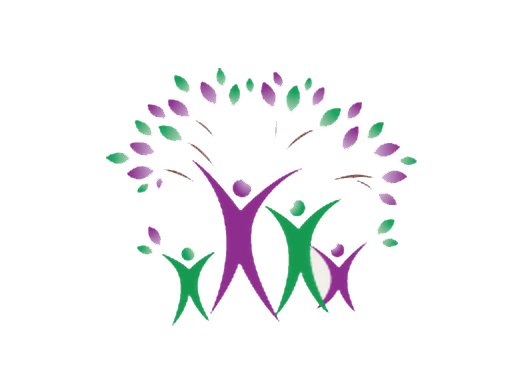 A conference designed to give caregivers information and support will be held from 8:15 a.m. to 3:15 p.m. Saturday, April 25, at Saint Paul's Baptist Church in Henrico County.
Called "Preparing to Care: Partnering for the Best Life Possible," the conference will be held at the church, 4247 Creighton Road.
Cost: $30, which includes breakfast and lunch.
Nia Inc. of Greater Richmond, a Saint Paul's-based ministry, and Anthem HealthKeepers are partnering to present the conference.
"Caretakers are typically so focused on others that they forget how important it is to take care of themselves," Nia President Patrice Stokes stated in a news release.
Topics of conference workshops will include "The legal side of caregiving," "Making time for yourself when there's no time for anything else," "It's OK to ask for help" and "Navigating the healthcare maze."
Keynote speaker Peter Rosenberger, author and president of "Standing with Hope," will deliver remarks at 9 a.m. and sign books afterward.
Conference presenters include Mary Ann Johnson, program director of the Greater Richmond Chapter of the Alzheimer's Association; Garland Creighton, author of "Coming Alongside: Exchanging the Anguish and Heartache of Caregiving for Laugh- ter, Love and Peace of Mind;" Sheryl Garland, vice president of health policy and community relations for the VCU Health System; and Sally Cooney Anderson, a community ambassador at AARP.
Conference details and registration information are available at www.niainc.org.