Dr. Kinney to speak at Williamsburg NAACP life membership banquet
4/16/2015, 10:30 a.m.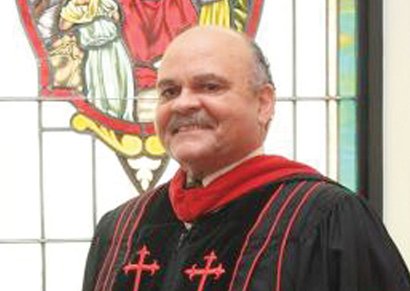 Dr. John W. Kinney, dean of the Samuel DeWitt Proctor School of Theology at Virginia Union University, will be the keynote speaker at the 36th Annual Life Membership Awards Banquet of the York-James City-Williamsburg NAACP.
The event will be held Saturday, May 2, at the Williamsburg Lodge and Conference Center, and will open with a silent auction and reception at 5 p.m.
The dinner and program will follow at 6:30 p.m., with music by Liz Montgomery & Trio.
The program will honor individuals who have made a financial investment as Life Members to support the civil rights advocacy work of the NAACP.
Tickets are $65.
Details and ticket information: www.yjcwnaacp.org or the York-James City-Williamsburg NAACP Office at (757) 229-3113.