Another South Side church files bankruptcy
8/7/2015, 1:58 p.m.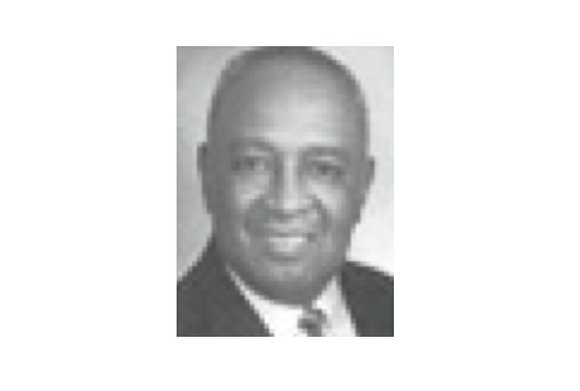 Serious financial troubles have hit another church in Richmond.
Following in the footsteps of the Richmond Christian Center, Southside Baptist Ministries has filed for bankruptcy in a bid to ward off foreclosure.
Church founder and pastor Lonnie S. Stinson filed the paperwork July 29 with the U.S. Bankruptcy Court.

The church that he and his wife, Terry, founded 28 years ago is at 5515 Bryce Lane, off Hull Street Road.
In addition to the sanctuary, the church operates a school on the site. It also runs the Southside Cares Thrift Center in the 3800 block of Jefferson Davis Highway.
It is unclear why the church has gone into financial decline. However, the church's biggest creditor, M&T Bank that holds a $1.6 million mortgage, triggered the bankruptcy when it filed to foreclose on the unpaid debt.
The bankruptcy filing temporarily has halted the ability of the bank to hold a courthouse sale of the property.
Other big creditors include the Internal Revenue Service, which the church owes $74,500 in payroll taxes for employees. Payroll taxes include Social Security and Medicare taxes. The Virginia Department of Taxation also is owed $9,261 in unpaid withholding taxes for 2013 and 2014.
Pastor Stinson started the church in a South Side hotel in 1987 after moving from North Carolina to Richmond.
Two years later, the growing congregation moved to its current site, which includes Southside Baptist Christian School.
Pastor Stinson hopes his church can have the same success as the Richmond Christian Center, 214 Cowardin Ave., which was founded by Stephen A. Parson Sr.
After Mr. Parson stepped down from the pulpit, RCC was able to renegotiate its debt and is poised to emerge on firmer financial footing after nearly two years in bankruptcy.