Richmond teams play, place in MJBL annual tournament
Fred Jeter | 8/7/2015, 1:52 p.m.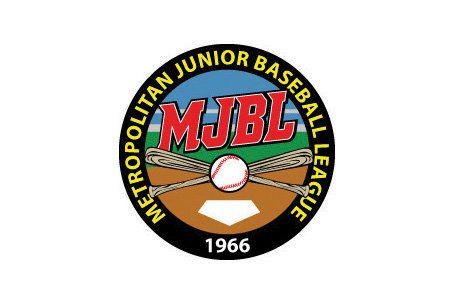 Three teams representing the Richmond Metropolitan Junior Baseball League faced stiff competition in the 25th Annual Inner City Classic from July 28 through Aug. 2 in Orlando, Fla.
They also faced hurdles to get to the tournament that annually attracts dozens of teams and hundreds of youths from across the country.
MJBL Commissioner William Forrester Jr. praised the play of the Richmond All-Star teams in the 19-, 16-, and 14-year-old divisions that represented the city in the tournament.
He said the 19-year-old team, coached by Chris Armstrong, finished third out of eight teams in pool play with a 3-1 record. The team won its first game in the playoffs, then was eliminated by a loss in its next game.
The 14-year-old team, coached by Adrian Lightner, finished third out of eight teams in pool play with a 2-2 record, Mr. Forrester said. It then was eliminated in the first round of the playoffs.
The 16-year-old team, coached by Mike Berry, finished 1-4.
The teams faced adversity right off the bat when they were unable to charter a bus for the trip due to a lack of funds, Mr. Forrester said.
Players from the teams then were loaded into two small MJBL vans, vans rented by coaches and cars driven by parents to make the more than 740-mile trek to Orlando.
When it was all said and done, Mr. Forrester said, "Mother Nature won the tournament. It rained every day we were down there."
Richmond, with city backing, hosted the Inner City Classic the previous three years at The Diamond baseball stadium on the Boulevard.
"I hope we can have the tournament back here next year when the MJBL celebrates its 50th anniversary," Mr. Forrester said.
Mr. Forrester's late father, Dr. William M. T. Forrester Sr., founded the league in 1966 with support from a future governor, L. Douglas Wilder, and the late Free Press founder Raymond H. Boone, who was editor of the Richmond Afro-American newspaper at the time.
The weekend event features the Black World Series and the Bobby Bonds Memorial Symposium.
The league was founded to provide opportunities for African-American youths who were not allowed to play baseball on Caucasian teams.