'Dialogue' pages create feedback for School Board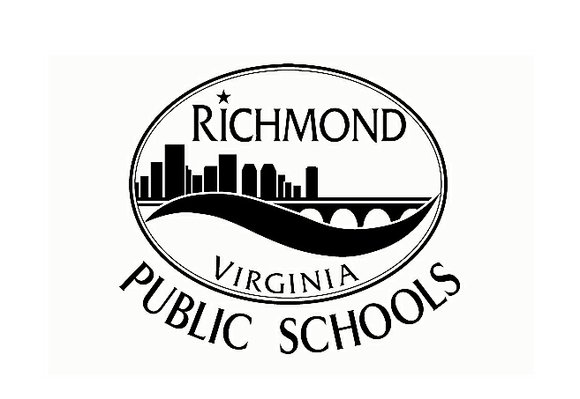 Richmond Public Schools wants to make it easier for parents, students, teachers and the public to ask School Board members questions, make suggestions, express concerns or compliment their work — and get responses in a timely manner.
The initiative, known as "Let's Talk," is likely to be posted on the homepage of the RPS website in the next few weeks, according to schools officials.
"As soon as they're ready, we're ready," Superintendent Dana T. Bedden said of School Board members at Monday night's board meeting at Huguenot High School on South Side.
Kimberly B. "Kim" Gray, 2nd District, sounded thrilled about having another tool with which to communicate with her constituents.
"Anything that helps us get information to our constituents is a plus," she said.
Dr. Bedden said it will cost the district about $90,000 to implement the program.
The superintendent said it is designed to support the board's constituent services policy approved last November.
Dr. Bedden told board members the program's aim is to improve communications with the public and to make RPS more transparent and accountable to those it serves.
The system is designed to "monitor the pulse of the community," according to program developer K12 Insight, a Herndon-based consulting firm that is training board members using the system.
To navigate the system, users will be able to go online and click on the board member they wish to contact.
That will lead to the board member's individual homepage, where a list of options is available to submit comments and questions.
Users can submit their names or post anonymously.
After users send the submissions that are called "dialogues," board members will respond within three business days, Dr. Bedden said.
Each page will be autonomous to each board member, K12Insight staff told board members. The only other people who will have access to answer queries, they said, will be School Board Clerk Angela Lewis and Executive Assistant Tonya Friend.