Cleo Hill Sr., 77, CIAA star, first-round NBA pick, dies
Fred Jeter | 8/20/2015, 10:38 p.m. | Updated on 8/20/2015, 10:37 p.m.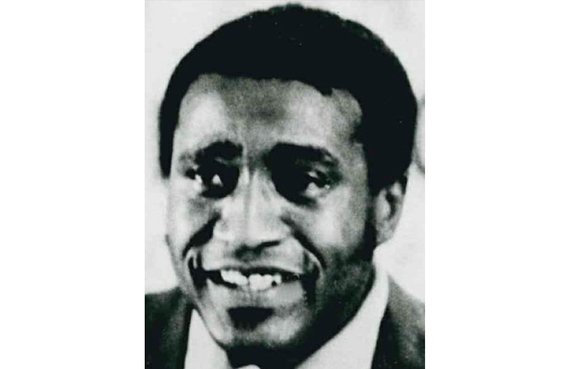 In disarray, the Hawks struggled to a 29-51 record in the 1961-1962 season after going 51-28 the year before.
After his fast start as a pro, Mr. Hill saw his playing time greatly reduced following the coaching change and averaged just 5.5 points for the season.
In the 1962-63 training camp, he was cut by the Hawks. No other team picked him up.
This sparked the term "white-balled."
Mr. Hill later would play for Trenton, New Haven and Scranton in the Eastern League and become coach at Essex County College in New Jersey, where he accumulated 489 victories in 24 seasons.
His ace athletes at Essex included Aron Stewart, who later transferred to the University of Richmond, where he became Southern Conference Player of the Year in 1973.
Mr. Hill is a member of the WSSU Hall of Fame and John McLendon CIAA Hall of Fame. His retired No. 14 Rams jersey hangs from the rafters of WSSU's C.E. Gaines Center.
His son, Cleo Jr., played at North Carolina Central University and was head coach at Cheyney University in Pennsylvania and Shaw University in North Carolina. In 2010-2011, Cleo Hill Jr. was named NCAA Division II Coach of the Year after guiding Shaw to the CIAA crown.