Sources: Upset GRTC drivers slow bus service
Free Press staff report | 8/27/2015, 6:40 a.m. | Updated on 8/28/2015, 12:59 p.m.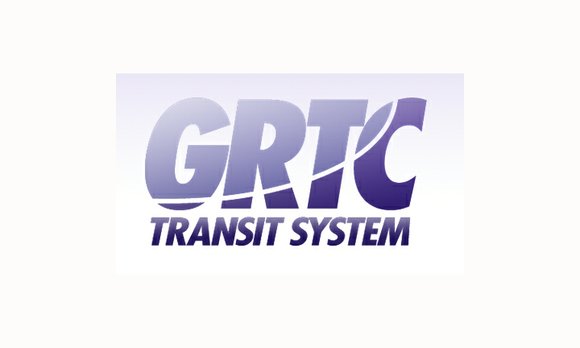 GRTC drivers, angry over a delay in receiving a pay raise, began an unsanctioned work action this week.
According to sources, drivers have been refusing to work overtime while some have called in sick or failed to show up.
The result is that buses have been parked rather than going out on routes, creating disruption for riders trying to get to work, make other appointments or return home.
On one day this week, the runs for the Jefferson 45 route from Church Hill into Downtown started three hours late, according to a source.
Carrie Rose Pace, a GRTC spokesperson, denied that bus service was being disrupted.
"I'm not aware of any of that happening," she told the Free Press on Wednesday.
The action is taking place even as GRTC officials and Frank Tunstall III, president and business agent for Local 1220 of the Amalgamated Transit Union, formally ratified the contract that union members agreed to July 31.
GRTC issued a release Wednesday announcing that management and the union's representative had signed the deal.
The terms include a $1.10 per hour increase in pay over the three-year term, with an initial increase of about 16 cents an hour retroactive to Oct. 1, 2014, according to Mr. Tunstall. Pay is to increase every six months.
Mr. Tunstall acknowledged that some drivers got upset when they found out the wage increase was not included in the latest paycheck and began an "unsanctioned work action" that the union did not support.
He said he has counseled members that the actions were not allowed given there was a contract in place and expects a return to normal operations within a few days.
He said drivers should see the improved pay shortly, but he said GRTC has not said when that will happen.
He said previously, GRTC began paying the higher wages once the union voted on a contract, but this time management decided to wait until after the formal signing.
According to one source, the unsanctioned work action would continue "until we get our money."