Free training class for voter registration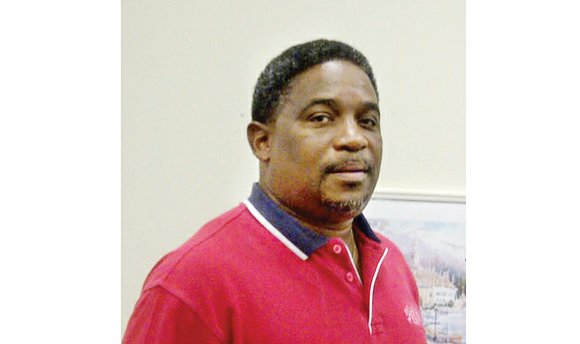 The League of Women Voters of Metro Richmond is sponsoring its third annual voter registration training class 10:30 a.m. Saturday, Aug. 1.
Location: Tuckahoe Library, 1901 Starling Drive, in Henrico County.  
The training is designed for community organizations and individuals seeking to conduct voter registration drives, according to organizers. 
Garry Ellis with the state Board of Elections will teach the class, which meets the board's certification requirement for people who will register 25 or more potential voters.
The training will cover best practices for completion of the voter registration application, maintaining the integrity of the voter registration process, prohibited activities, important deadlines for submission of completed applications, laws protecting the privacy of applicants and information about restoration of felon voting rights.
Local voter registrars will be on a panel to address questions about new voting machines and ballots.
The event is free and includes a continental breakfast and lunch. Registration is recommended by July 25.
For more information and registration: www.richmond.va.lwvnet.org or text Jacquelin Wade at (804) 399-6955 or email lwvrichmond@gmail.com.