Respect for Life Academy sets June 19 graduation
6/5/2015, 6:25 p.m. | Updated on 6/5/2015, 10:50 p.m.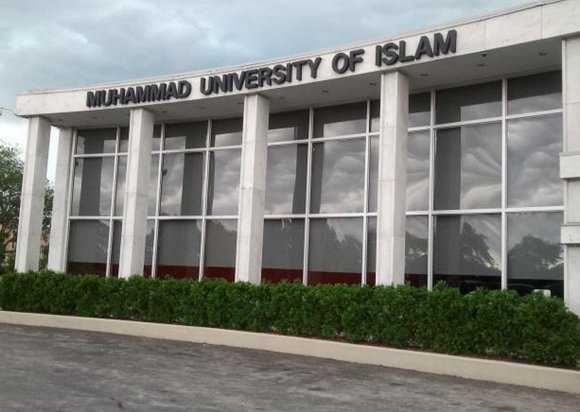 Seven students from the Respect for Life Academy, accompanied by school director Zatima Brown and other faculty, walked from their classes to a Downtown credit union Monday.
The students, ages 10 to 14, opened junior savings accounts at Partners Financial Federal Credit Union at 400 N. 8th St.
Respect for Life Academy collaborates with the credit union to teach the young people through an economics class to save money, balance checkbooks, purchase items and other financial matters.
It's one of many innovative approaches to real-life learning at the small school at 408 E. Main St. that is run by Muhammad Mosque #24 of the Nation of Islam.
The school has 14 students in grades pre-K through 12, six of whom will participate in the 2nd Annual Graduation & Celebration of Independent Education on Friday, June 19.
The ceremony is 5 p.m. at the Bill "Bojangles" Robinson Theater and Community Arts Center, 2903 Q St. in the East End.
The keynote address will be given by Student Minister Nuri Muhammad of Indianapolis.
A donation of $25 includes dinner and jazz provided by the Debo Dabney Group of Richmond.
For more information: (804) 231-2155 or (804) 412-5406.