VIA Heritage Committee to meet June 20
6/12/2015, 9:52 a.m. | Updated on 6/12/2015, 12:01 p.m.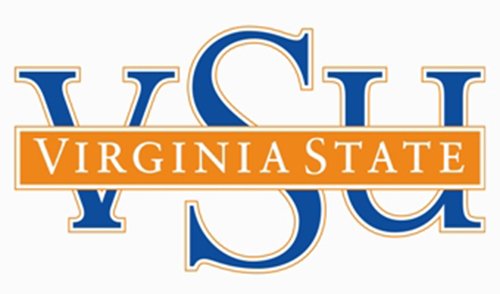 An organization wants to preserve the history of the Virginia Interscholastic Association, including possibly setting up a VIA Hall of Fame.
The VIA coordinated athletics and other extracurricular activities for black public schools from 1954 until 1970, when the all-white Virginia High School League and the VIA merged.
The VIA Heritage Committee is meeting Saturday, June 20, at Virginia State University's Gateway Cafeteria. Interested individuals are welcome to join the committee for brunch at 10:30 a.m., with a business meeting to follow at 11 a.m.
The committee will discuss establishing a VIA Hall of Fame and a museum, preferably at VSU where the VIA was headquartered.
Local VIA schools included Maggie L. Walker and Armstrong high schools in Richmond, G.W. Carver in Chesterfield, Virginia Randolph in Henrico, Peabody High in Petersburg, Carter G. Woodson in Hopewell and John M. Gandy in Hanover.
For more information: James Hollins, committee chairman, (434) 825-6617.