Urban League group hosting panel discussion
6/19/2015, 4:06 p.m.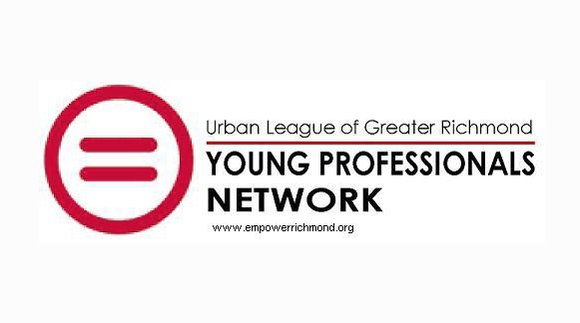 The Urban League of Greater Richmond and its Young Professionals auxiliary are hosting a panel discussion on criminal justice reform.
The discussion will be held 6 p.m. Thursday, June 25, at the Richmond Public Library's Main Branch, 101 E. Franklin St. in Downtown, according to Victor Rogers, president of the Urban League of Greater Richmond Young Professionals.
"The event will bring awareness to the growing disparities in sentencing, the war on drugs and the effects of mass incarceration," Mr. Rogers stated in a release announcing the forum.
Among those scheduled to be on the panel: Richmond Police Chief Alfred Durham; Virginia Attorney General Mark Herring; Brian Moran, state secretary of public safety; Shannon Taylor, Henrico County commonwealth's attorney; Taikein Cooper, president of Second Half Consulting; attorney Alex Taylor; and Justin Fairfax, a former federal prosecutor.
WRIC TV8 news anchor Ava-joye Burnett is scheduled to moderate the event that is free and open to the public.
For more information: www.empowerrichmond.org or email president@empowerrichmond.org.