CIAA teams face tough competition in NCAA play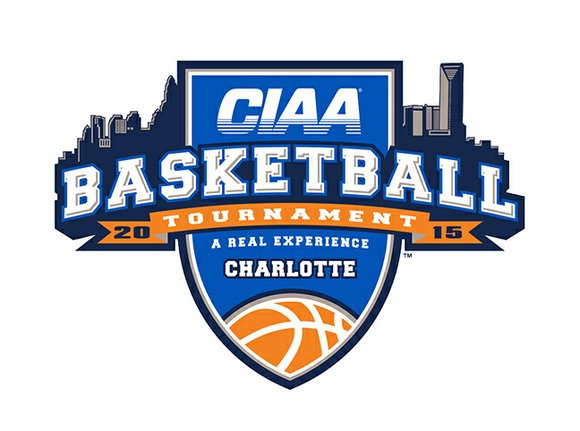 The CIAA men's and women's basketball champions have drawn daunting assignments for their NCAA Division II first round games in the Atlantic Region.
Virginia State University's women's basketball team is seeded eighth — and last — and will play at first seed Califor- nia University of Pennsylvania on Friday, March 13.
Livingstone College's men's basketball team, also seeded eighth, will play Satur- day, March 14, at top seed West Liberty University in Wheeling, W.Va.
California University of Pennsylvania is 26-4 and 13-2 at home.
West Liberty University is 26-3 overall, 15-1 at home, and averages 102.1 points per game.
The CIAA men's teams have fared poorly in NCAA tournament play in recent years.
No men's team has advanced past the regionals since 2006. Between 2007 and 2014, CIAA entries are a combined 5-13.
There are eight regions in the 64-team field. Regional winners advance to the Elite Eight.
The women's final three rounds will be March 24-27 in Sioux Falls, S.D., while the men's tournament wraps up March 26-28 in Evansville, Ind.