Henrico to replace voting machines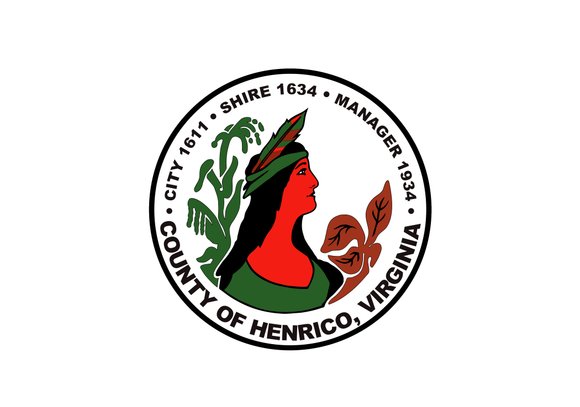 Henrico County is joining Richmond in replacing its voting machines to comply with new state requirements.
Ahead of the June 9 primary, the county inked a deal this week to pay $1.2 million to buy new optical scan machines, Voter Registrar Mark J. Coakley announced.
He told the Henrico Board of Supervisors that his office will purchase 210 machines, including 105 to serve disabled voters, from Election Systems and Software. The price also includes the purchase of 1,000 voting booths.
Voters will fill out ballots with a black pen in the booth and then put their completed ballot in the optical scanners to be counted, he said.
The new machines will replace the 800 WINVote touch- screen machines that Henrico has been using. Those machines enabled voters to simply touch a screen to vote.
The state Board of Elections banned WINVote machines in mid-April based on claims that the vote tabulations could be hacked, though no evidence was produced that hacking ever happened.
Henrico and Richmond are among 30 localities that previously relied on the WINVote machines and must replace them.
Richmond plans to throw away more than 400 WINVote machines. City Voter Registrar Kirk Showalter said last week that her office will lease machines from ES&S for the June 9 primary. She then plans to buy 160 machines, including 80 for disabled voters, assuming City Council includes funding for the purchase in the upcoming budget.