Judge Conyers to speak at VSU commencement
5/1/2015, 4:19 p.m. | Updated on 5/1/2015, 4:29 p.m.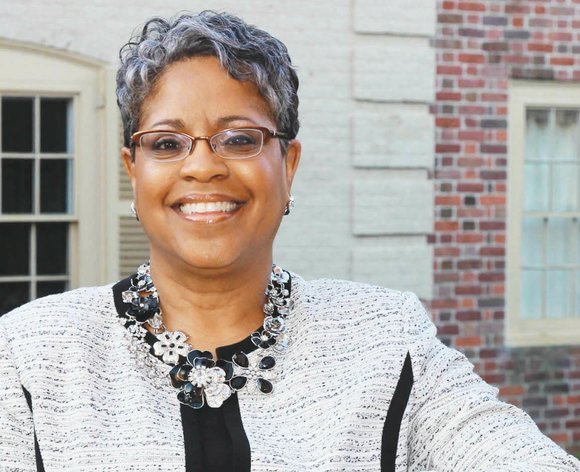 Virginia State University will launch graduation season for colleges and universities in the commonwealth.
The historically black institution will mark its 133rd year by awarding 750 degrees during ceremonies 9:30 a.m. Saturday, May 2, at the Richmond Coliseum.
The program will take place about a week earlier than usual for VSU, which reduced the length of its semesters this school year. More schools will be hosting graduations during Mother's Day weekend, including Hampton University, Norfolk State University, the University of Richmond and Virginia Commonwealth University.
At VSU, this will be the first commencement for interim President Pamela V. Hammond, the first woman to lead the school and a competitor for the permanent post.
VSU alumna Judge Cressondra Brown Conyers, the first African-American woman judge in the Middle Peninsula, will deliver the keynote address and receive the only honorary doctorate of humane letters to be awarded this year, according to the school's announcement.
Judge Conyers serves on the juvenile and domestic relations district court for Gloucester, Mathews and Middlesex counties, the 9th judicial circuit. The General Assembly elected her to the bench in 2012.
A 1977 graduate of VSU, Judge Conyers taught eighth-grade English in Williamsburg for 11 years before earning her law degree from The College of William and Mary.
She served as an assistant and deputy commonwealth's attorney in Williamsburg, James City County and Newport News for 20 years before going on the bench. As a prosecutor, she specialized in cases involving child abuse.
The university also will honor Vernell Battle-Kilpatrick of Virginia Beach as Alumna of the Year at the ceremony.