City schools' All-City Jazz concert Nov. 5
11/6/2015, 6:59 a.m.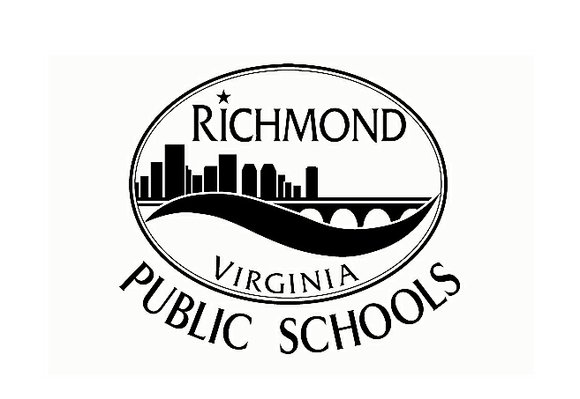 Richmond Public Schools is hosting its second annual All-City Jazz Concert at 6 p.m. Thursday, Nov. 5, at Richmond CenterStage, 600 E. Grace St. in Downtown.
The concert is open to the public without charge and will feature about 20 students from city high schools, according to a RPS release.
Acclaimed jazz gospel trumpeter Syreeta Thompson, known as "The Trumpet Lady," also will perform.
The concert will feature such jazz favorites as "Memphis Blues," "Night in Tunisia," "Little Sunflower" and "Talk is Cheap."
Prior to the concert, Ms. Thompson will hold a master class with students.
The performance can be viewed online at www.richmondcenterstage.com/content/richmond-centerstage-live-streaming-event.