Mountain of Blessings starts Chesterfield satellite service Nov. 1
10/9/2015, 8:06 p.m.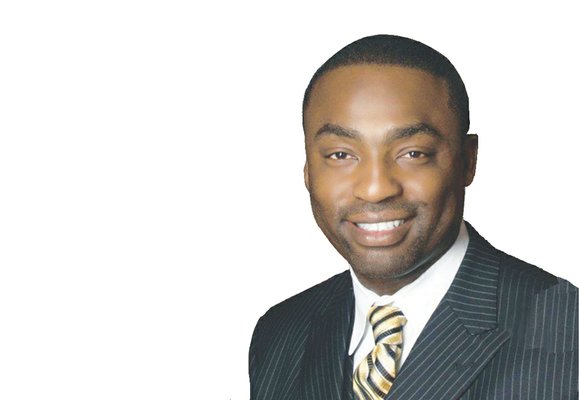 Henrico-based Mountain of Blessings Christian Center is making a fresh go at expanding south of the James River nine months after its bid to buy the Richmond Christian Center on the city's South Side was rebuffed.
MOBCC's pastor, Dimitri Bradley, has announced the church will open a satellite location next month at a middle school in Chesterfield County.
The first service is scheduled for 9:45 a.m. Sunday, Nov. 1, at Swift Creek Middle School, 3700 Old Hundred Road in Midlothian, Pastor Bradley stated.
The main sanctuary will remain at 4700 Oakley's Lane near Richmond International Airport. The church will continue to hold worship services at 8 and 11:30 a.m. after the satellite space opens, but transfer the third service at 9:45 a.m. to the satellite site.
The goal of the expansion is to better serve MOBCC members who now travel from Chesterfield and also to attract new members, Pastor Bradley said. The long-range goal would be to gain sufficient growth to enable the church to develop its own space.
MOBCC is starting the new site as it marks its 17th birthday. Pastor Bradley started a Bible study group in his home in 1998, and grew it into a church in November that year after he was ordained at Faith Landmarks Ministries. He has since seen the ministry grow to more than 2,000 members.