Crusade for Voters hosts candidates forum Oct. 18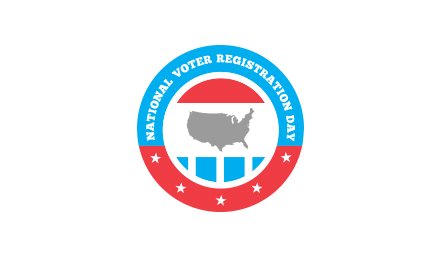 Need to know more about the people who want to represent you in the General Assembly?
The Richmond Crusade for Voters wants to help you be better prepared for the Nov. 3 election.
The Crusade is hosting a public "Straight Talk on Issues" forum to allow voters to hear and question Richmond candidates for seats in the state Senate and House of Delegates.
When: 3 to 4:30 p.m. Sunday, Oct. 18.
Where: Ellison Hall Auditorium, Virginia Union University, 1500 N. Lombardy St.
Candidates for Senate districts 9, 10 and 16 and House districts 62, 68, 69, 70, 71 and 74 have been invited, according to forum organizers Bernice Travers and Johnny Walker.
Further information: CrusadeforVoters@gmail.com, or Ms. Travers at (804) 814-4434 or Mr. Walker at (804) 231-0381.