Hanover Black Heritage Society program set for Oct. 24
10/23/2015, 12:42 p.m.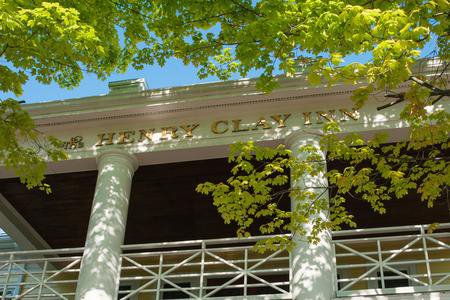 The Hanover County Black Heritage Society is hosting a ceremony to honor the initial inductees for its Wall of Honor from 4 to 6 p.m. Saturday, Oct. 24, at the Henry Clay Inn, 114 N. Railroad Ave., in Ashland.
The ceremony will feature historical recollections, exhibits, poetry and music, according to organizers.
The first Wall of Honor class was inducted during the society's 20th anniversary celebration.
At the program, heritage society officials will announce a pledge drive to raise $250,000 to secure a permanent home for the "collection and preservation of important artistic, cultural, geographical, historical and other documents that are a part of the 500-year history of black Americans in Hanover County," according to organizers.
Information: (804) 752-3218 or email awjefferson@rmc.edu.