Flying Squirrels soar in attendance for Eastern League
Fred Jeter | 9/11/2015, 1:10 a.m.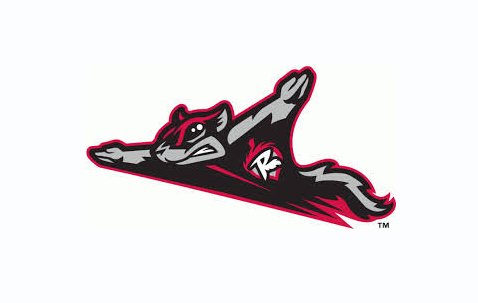 The Richmond Flying Squirrels are Eastern League champions again — at the box office, that is.
For the fourth time since arriving in Richmond in 2010, the Squirrels led the Eastern League in total attendance — 417,828 fans for 69 home dates — and per game attendance of 6,055.
Richmond needed a powerful finish at the gate to nip Reading, Pa., for the attendance crown.
Reading, an affiliate of the Philadelphia Phillies, averaged 6,044 fans per game with a 417,010 total attendance.
For the Squirrels' final four-game home stand Sept. 4-7 against Reading, the Squirrels drew crowds of 8,430, 9,560, 6,290 and 5,751.
In six seasons at The Diamond, attendance has been remarkably consistent.
The Squirrels averaged 6,626 in 2010, 6,679 in 2011, 6,257 in 2012, 6,689 in 2013 and 6,336 in 2014.
On the field, Richmond finished 72-68, or third in the Western Division behind champion Bowie, Md., and runner-up Altoona, Pa.
Only the top two teams in each division advance to the playoffs. Playoff games fall into a separate category for attendance.       
Meanwhile, local fans can follow numerous former Squirrels now with parent team San Francisco.
The list includes pitchers Chris Heston and Hunter Strickland, catcher Jackson Williams, infielders Ehire Adrianza, Brandon Belt, Brandon Crawford, Matt Duffy, Joe Panik and Kelby Tomlinson, and outfielder Juan Perez.
The San Francisco Giants won the World Series in 2010, 2012 and 2014 and is battling Los Angeles this season for the National League West title. The Giants also are in contention for a wildcard playoff berth.