Scott's Funeral Home expanding with new chapel
9/11/2015, 1:29 a.m.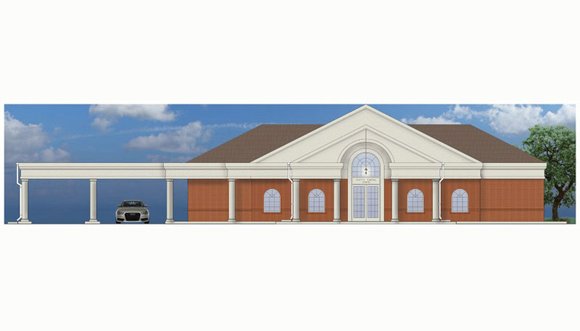 Scott's Funeral Home is developing a new chapel.
The $1.5 million chapel is going up in the 100 block of East Brookland Park Boulevard, across the street from the Scott's current facility.
Ground is being cleared for the new building that will be able to host more than 350 people. The current chapel in the funeral home has space for 225 people.
"We are doing this to better serve the families who entrust their relatives to us," said Richard A. Lambert Sr., owner and president of Scott's.
Scott's handles about 200 funerals a year.
Mr. Lambert said another $400,000 will be invested to renovate the existing funeral home and garage.
Scott's Funeral Home is one of the oldest black-owned businesses in continuous operation in Richmond, dating back 105 years to 1910, when Robert C. Scott began the operation.
Originally located in the "Bird-in-Hand" section of Shockoe Bottom, the funeral home moved to its current location in 1967.