Richmond schools spokesman resigns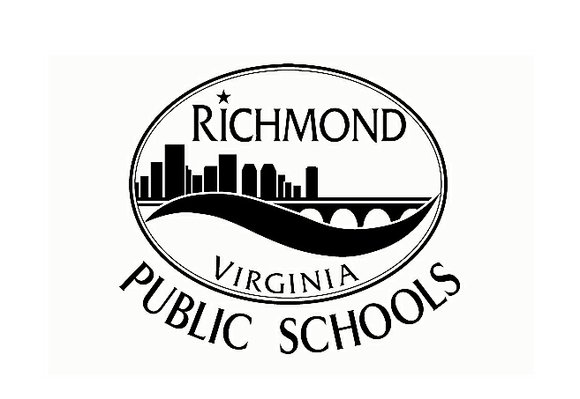 Less than three months after he was hired, Richmond Public Schools spokesperson Richard Davis III has resigned his position.
His last day on the job was Aug. 28, according to an RPS official.
His abrupt departure leaves the district without a chief spokesperson as classes began this week for the 2015-16 school year.
Contacted by a Free Press reporter, RPS confirmed Mr. Davis' resignation last Friday and cited the reason as "a personal family matter."
"We are disappointed by his departure, but we understand the need for him to leave and take care of his family," the district stated in response to a query.
The district announced Mr. Davis' hiring after a national search in a June 1 news release.
He replaced acting RPS spokesperson Cletisha Lovelace, who had served in the top position for more than a year after Felicia Cosby was fired in the spring of 2014.
School Board Vice Chair Kristen Larson, 4th District, said she hopes RPS will act quickly to fill the position "because it's crucial for the district to have strong communications and a strong public presence."
Mr. Davis came to Richmond from Minneapolis, Minn., where he managed external communications for the 36,000-student district.
Ms. Lovelace told the Free Press she would not be serving as acting spokesperson as RPS conducts its search for Mr. Davis' successor.