Chicago's South Side chosen for Obama presidential library
8/5/2016, 6:43 a.m.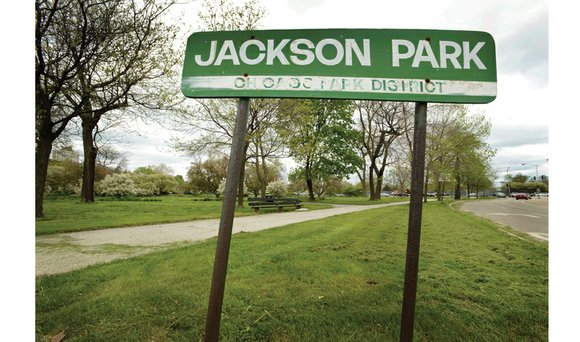 By Frederick H. Lowe
Special from the Trice Edney News Wire
President Obama and First Lady Michelle Obama have selected Jackson Park on Chicago's South Side as the site for President Obama's presidential library, according to numerous media reports.
The Barack Obama Foundation decided to build the library in Jackson Park, near the University of Chicago where President Obama taught constitutional law and where he worked as a community organizer before embarking on his successful political career.
The location was selected over Washington Park, also on Chicago's South Side.
Jackson Park was the site of the 1893 World's Columbian Exposition. Like Washington Park, it was designed by Frederick Law Olmsted, who designed New York's Central Park.
Jackson Park's location is expected to create jobs and bring tourists to the area.
Selection of the library's location follows the recent announcement that Tod Williams and Billie Tsien Architects, a New York firm, would design the library honoring the nation's first African-American president.