Free Press receives award from Diversity Richmond
12/23/2016, 5:30 p.m.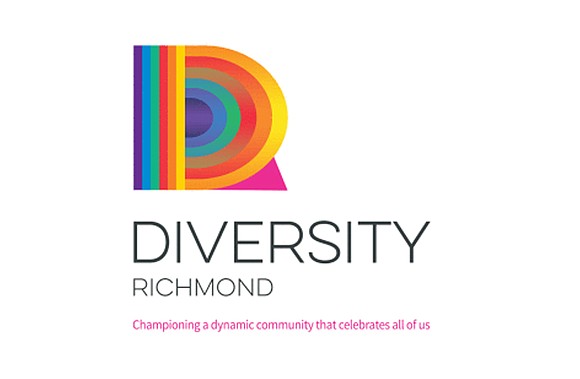 The Richmond Free Press has received the Partners in Progress Award from Diversity Richmond for its continuing sensitivity to issues facing the LGBTQ community and its reporting, photography and editorials surrounding the June 2015 shooting at a gay nightclub in Orlando, Fla., in which 49 people were killed and 53 others were injured.
The Free Press covered local vigils following the massacre and published articles about one of the victims, Darryl Roman "DJ" Burt II, 29, whose family had ties to the Richmond area and who was buried in Amelia County.
The award was presented Nov. 29 during a ceremony at Diversity Richmond's North Side headquarters to Free Press Vice President Raymond H. Boone Jr. and Bonnie V. Winston, Free Press managing editor.
"Richmond Free Press founder, the late Raymond H. Boone, held his reporters to the highest standards. Mr. Boone's leadership ensured that all people be counted. His legacy still lives today," Crystal Suber, an officer on Diversity Richmond's Board of Directors, said in presenting the award.
She noted that the Free Press support of the LGBTQ community has been long-standing.
"When marriage equality was being debated, the Free Press posted one of the boldest editorials we read, calling on the community of faith leaders to stop fighting the cause of civil marriage for gay and lesbian people," she said.
Following the Orlando massacre, "the Free Press wrote of our candlelight vigil on their front page," including several large photos, she said. "One of our thrift store patrons made a poster out of that front page and brought it to us. It still hangs in the store today."
Diversity Richmond recognized other individuals and organizations during the event. It also announced grants to 14 community organizations totaling $30,000.