Saints' scoring machine
2/19/2016, 7:50 p.m.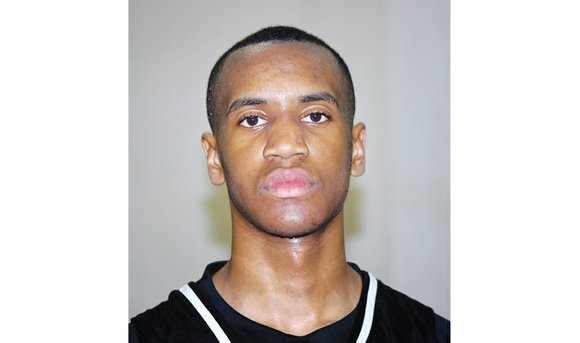 St. Christopher's School senior Nick Sherod is threatening some of Virginia's most hallowed scoring marks.
The 6-foot-5 player for the Saints who has committed to the University of Richmond began this week with 2,692 career points. He has averaged 22.4 points per game since his freshman season.
The all-time Virginia High School League record is 2,770 set by Caleb Tanner of Floyd County.
L.C. Bird High School's Tyrese Rice has the most points (2,328) among area public school athletes.
Finding information on private schools, with many opening and many others closing during the decades, is much more difficult.
According to St. Christopher researcher Stephen Lewis, the most points scored by an athlete in the Virginia Independent Schools' Division I was Trinity Episcopal School's Josh Brown (about 2,700 points), Collegiate's Jake McGee (2,656 points) and Benedictine's Reid Augst (2,593 points).
However, Dakotah Jongebloed tallied more than 3,000 points in six varsity seasons at Division III Evangel Chris- tian School in Chester.