Bishop McKissick to speak at VUU Founders Day Feb.5
1/29/2016, 7:56 a.m.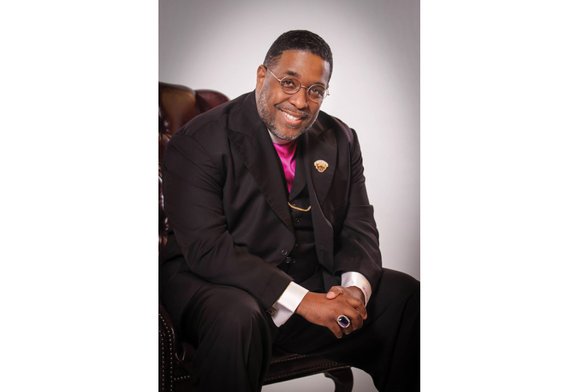 Bishop Rudolph W. McKissick Jr., senior pastor of Bethel Baptist Institutional Church in Jacksonville, Fla., will speak at Virginia Union University's 2016 Founders Day celebration at 11 a.m. Friday, Feb. 5, in the Allix B. James Chapel of Coburn Hall on the campus.

Bishop McKissick earned his master's of divinity from the Samuel DeWitt Proctor School of Theology at VUU. He also holds a bachelor's degree from Jacksonville University and earned a doctorate of ministry from United Theological Seminary in Dayton, Ohio, where he has served as a professor.
Bishop McKissick is an accomplished author and musician. His 2010 book, "God's Got My Back," was No. 1 on the Independent Publishers Book chart. His album, "The Recovery," debuted at No. 2 on the national billboard charts.
He serves on the board of the Rev. Al Sharpton's National Action Network and is a member of Omega Psi Phi Fraternity and Sigma Pi Phi Boulé.

Virginia Union University was founded in 1865 on the grounds of Lumpkin's Jail, where enslaved people were held, bought and sold. It was located near 15th and Main streets in what is now known as Shockoe Bottom.