Gooden new state secretary of agriculture and forestry
7/22/2016, 1:16 a.m.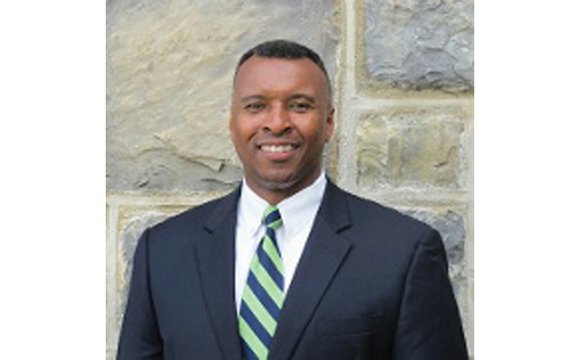 Dr. Basil I. Gooden is well suited for his new job as Virginia's secretary of agriculture and forestry.
Dr. Gooden grew up raising beef cattle on his family's farm in Buckingham County. He also was appointed by President Obama as Virginia director of rural development for the U.S. Department of Agriculture in May 2014.
In announcing Dr. Gooden's appointment to the state cabinet position July 7, Gov. Terry McAuliffe praised him for his leadership and vision.
"I ask members of my cabinet to spend every day making government work better for taxpayers and contributing to our administration's goal of building a new Virginia economy," Gov. McAuliffe said in a statement. "I have no doubt that Dr. Gooden will be a valuable member of this team and an outstanding secretary of agriculture and forestry."
Dr. Gooden succeeds Todd Haymore, who will become state secretary of commerce and trade in September.
Dr. Gooden received his bachelor's in political science from Virginia Tech and a master's in social work from Syracuse University. He also earned a master's in public health and a doctorate. from the University of North Carolina at Chapel Hill.
Before his presidential appointment, Dr. Gooden served 12 years as chief deputy director of the Virginia Department of Housing and Community Development, where his initiatives included strategic management, technology advancement and community development for economically distressed communities. He also previously served as an extension specialist with the Virginia Cooperative Extension Service and as coordinator of outreach and community relations at Virginia Tech.
His wife, Dr. Susan T. Gooden, a professor of public administration and policy at Virginia Commonwealth University's Wilder School of Government and Public Affairs, was highlighted as the Personality in the May 19-21 edition of the Free Press as president of the American Society for Public Administration.
The Goodens have a daughter, Caper C. Gooden.