More than 1,200 students in Richmond schools graduation ceremonies
6/3/2016, 11:30 a.m.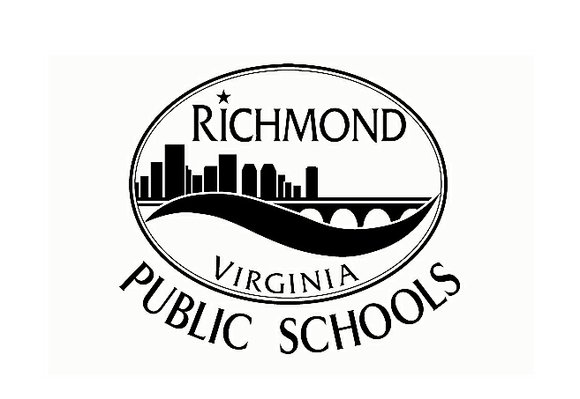 Break out the caps and gowns. Graduation time has arrived in Richmond.
This year, 1,242 students are to receive diplomas, equivalency degrees or certificates recognizing their completion of high school, according to Richmond Public Schools.
The ceremonies will begin Tuesday, June 7, for students attending the 10 schools with ceremonies and wrap up Thursday, June 16.
The events will mark the 142nd year that RPS has awarded diplomas. Richmond's state-mandated public education system got its start in 1869, four years after the Civil War ended, and began graduating students in 1874.
In addition to school valedictorians and salutatorians, graduation speakers will include Delegate Lamont Bagby, D-Henrico; James Braxton, community outreach representative for Centura College; John Eisenberg, assistant state superintendent of public education; Deborah Greene, a former teacher at Amelia Street School; Richmond City Council President Michelle R. Mosby; and Xavier Richardson, chief executive officer of the Mary Washington University Foundation.
Following is the graduation schedule: