Lanier exhibit at Historical Society
6/17/2016, 4:39 p.m.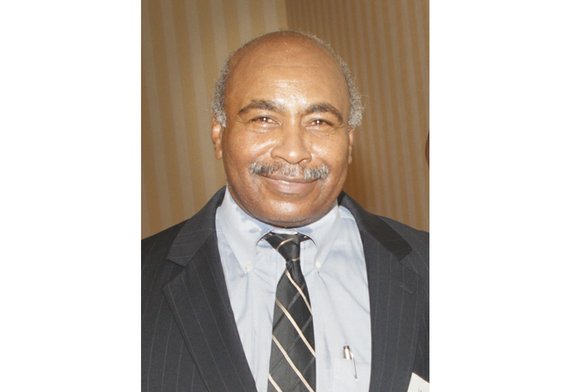 Football great Willie Lanier is getting renewed attention.
The Virginia Historical Society is hosting a special display of items related to the life of the Richmond area resident, including his Maggie L. Walker High School diploma and the Super Bowl ring he was awarded for playing on the Kansas City Chiefs' 1970 championship team in Super Bowl IV.
The Lanier collection is part of the new VHS exhibit "Gridiron Glory: The Best of the Pro Football Hall of Fame," that will be on view through Sept. 5.
The museum will showcase the exhibit with a special event, "History of Football Cards," 10:30 a.m. to noon and 2 to 3:30 p.m. Saturday, June 16.
The VHS is at 428 N. Boulevard.
Further information: (804) 358-4901.