National clergy group outraged over attempts to block court appointment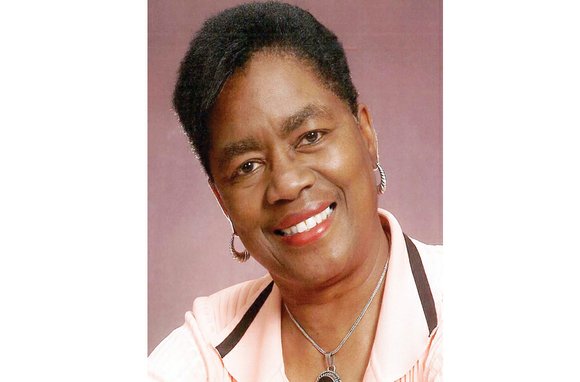 By Adelle M. Banks
Religion News Service
Black clergy from across the country are expressing outrage about the Republican-led U.S. Senate's vow to block any nominee President Obama picks to fill a vacancy on the U.S. Supreme Court, saying it reflects racism and disrespect.
The Rev. Freddy Haynes of Dallas said March 4 that while Senate Republicans have condemned statements about racism by the leading GOP presidential candidate Donald Trump, they need to act on those words.
"I'm saying to the Senate: Before you denounce the splinter of racism blatantly espoused by a certain candidate, I need you to check the log of obstruction and racism that is in your eye," the megachurch pastor said.
"We declare the president's right and responsibility, constitutionally, to appoint a Supreme Court nominee that goes through a just and fair practice."
The National African American Clergy Network held a conference call to express its outrage about the nomination process. On Feb. 22, coalition members issued a letter and video urging the GOP-controlled Senate to consider President Obama's nominee. They said they received no response.
The Rev. Barbara Williams-Skinner, the network's co-chair, said the group is asking the Senate "to do nothing special for President Obama. Just do your job. Just do what the Constitution says — and that is to hear the nominee and to vote on the nominee."
On Wednesday, President Obama nominated Judge Merrick B. Garland to the high court despite Republican demands that the next president make the nomination. The clergy leaders hope African-American voters will contact their senators and consider their treatment of the nomination process when they vote in upcoming primaries and the general election.
"We must educate our communities regarding those who are leading this obstruction and those who are supporting this obstruction and those who are silent in the face of this obstruction," said the Rev. Otis Moss Jr., another co-chair of the network. "We must do it now. We must remember in November."
On March 1, Super Tuesday, Baltimore megachurch pastor Jamal-Harrison Bryant and several hundred black clergy gathered for a "Praying for Supreme Justice Rally" at the high court to protest the Senate's plans to halt President Obama's justice nomination.