Lane named superintendent in Chesterfield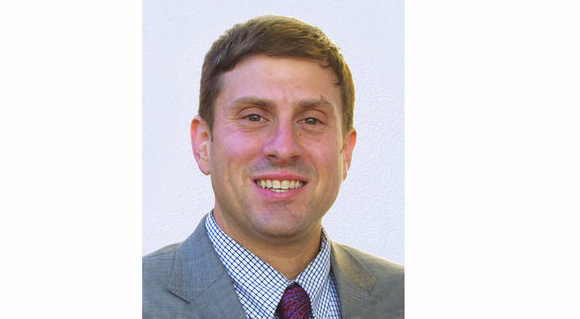 Dr. James F. Lane, head of Goochland County Public Schools, will be the next superintendent of the larger Chesterfield County school system.
The Chesterfield School Board Tuesday announced its selection of the 38-year-old educator who has spent nearly four years winning applause for his leadership of Goochland's schools.
Diane Smith, chair of the Chesterfield board, said the board believes Dr. Lane would continue that tradition of leadership. She noted that he won state and national recognition for "visionary leadership (that) has helped make Goochland a state leader in instructional technology that has engaged students in collaborative and creative thinking."
Dr. Lane officially will take over July 1 from Dr. Marcus Newsome, who is retiring after 10 years of leading the Chesterfield school division.

His new salary was not disclosed, but he is expected to receive a large pay increase. His compensation from Goochland was reported at $160,296 in 2015. Dr. Newsome's total compensation for 2015 was reported at $282,258.
In Goochland, Dr. Lane leads a system of five schools that serve about 2,500 students. In Chesterfield, he will manage 65 schools that serve about 60,000 students.
Currently, Dr. Lane also is heading a state-supported regional effort to create a regional high school that will focus on computer science and computer coding and is expected to open next fall with 80 ninth-graders. He also is credited with improving services for autistic students.
Dr. Lane earned his undergraduate degree from the University of North Carolina at Chapel Hill and later earned master's degrees from UNC and North Carolina State University and a doctorate from the University of Virginia.