Va. War Memorial 5K slated for April 23
3/31/2016, 8:37 p.m.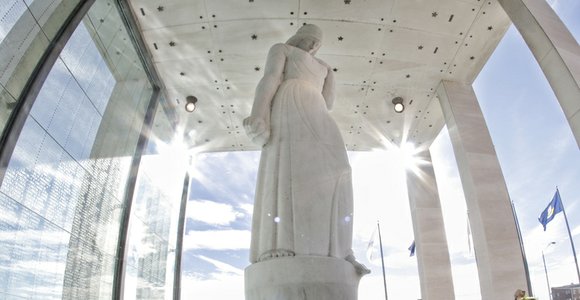 The 5th Annual Virginia War Memorial/Priority 5K Run-Walk to Remember will take place 8 a.m. Saturday, April 23, at the memorial, 621 S. Belvidere St.
"This event is unique in that it is the only running event in the Greater Richmond area that gives civilians the opportunity to run with servicemen and servicewomen," stated Jeb Hockman, a spokesman for the war memorial.
Priority Automotive is the primary race sponsor.
Registration is $25, with proceeds supporting the Virginia War Memorial Foundation's educational program and outreach.
Information: www.vawarmemorial.org or (804) 786-2060.