Mamie Rallins, former Olympic hurdler, Hampton University coach dies at 74
Fred Jeter | 5/26/2016, 7:04 a.m.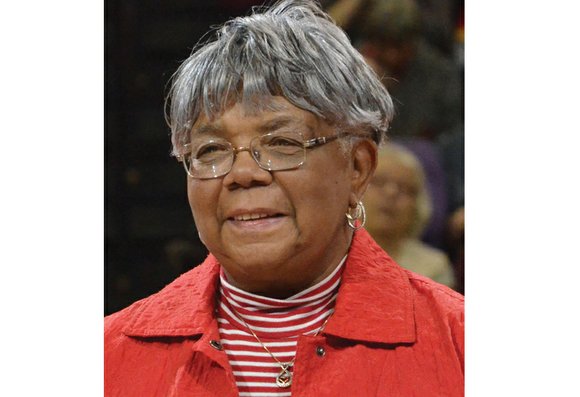 Two-time Olympian and former Ohio State University and Hampton University women's track coach Mamie Rallins died Monday, May 16, 2016, in a car wreck near Port Clinton, Ohio.
Ms. Rallins, 74, was born in Chicago and began running as a teen. She joined the Mayor Daley Youth Foundation Women's Track and Field Team, finishing second in the 80-meter hurdles in the Pan American Games in 1967.
She qualified at age 27 for the 1968 Summer Olympics in Mexico City, winning the first heat of the 80-meter hurdles. Because she placed fifth in the semifinals, she wasn't able to advance to the finals that year.
In the 1972 Olympics in Munich, she ran the 100-meter hurdles, but missed progressing to the finals by a split second.
Ms. Rallins became a three-time college All-American at Tennessee State University.
In 1976, Ms. Rallins became the first African-American coach in any sport at Ohio State University. During that time, she worked with numerous standouts, coaching 24 All-Americans, 60 Big Ten champions and nine Olympic Trials qualifiers. She remained in that position as track and cross-country coach until 1994.
She also served as head coach of the 1987 U.S. indoor world championships team and was an assistant coach on the 1996 U.S. Olympic staff.
From 1997 to 2002, she served as track and cross-country coach at Hampton University before retiring.
Most recently, she volunteered as a statistician with Ohio State's track teams.