Rams host exhibition game Nov. 4 at Siegel Center
11/4/2016, 8:40 p.m.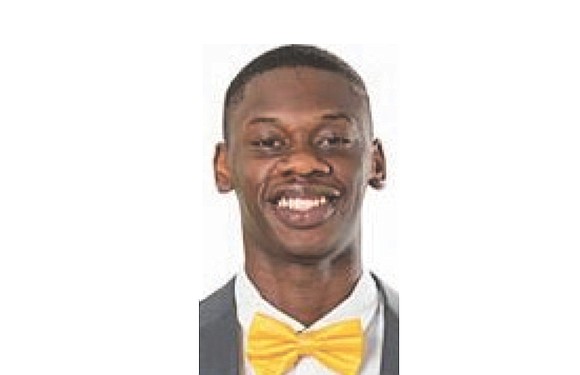 This will be a major "hello and goodbye" basketball season for Virginia Commonwealth University.
Rams fans are welcoming four promising freshmen while bidding farewell this season to six seniors.
All will be in action Friday, Nov. 4, when VCU plays host to Queens University of Charlotte, N.C., in an exhibition game at 7 p.m. at the Siegel Center, 1200 W. Broad St.
First the seniors: Mo Alie-Cox, JeQuan Lewis, Jordan Burgess, Doug Brooks, Ahmed Hamdy-Mohamed and walk-on Torey Burston have contributed to the Rams' success, including six straight NCAA basketball tournament invitations.
The Rams are a combined 77-30 for the past three seasons, including 42-6 at the Siegel Center.
Newcomers for the black and gold are 6-foot-5 South Carolinian De'Riante Jenkins, 6-foot-4 Malik Crowfield from Louisiana, 6-foot-5 Marquell Fraser from Ontario, Canada, and 6-foot-4 Samir Doughty from Philadelphia.
Doughty enrolled at VCU last year but was an academic redshirt.
Jenkins, who spent last year as the centerpiece of Hargrave Military Academy's 41-1 juggernaut, was ranked as the nation's 59th best prospect by ESPN.
He has been issued jersey No. 0, but figures to be anything but a big zero in terms of productivity. 
VCU's other returning players are juniors Justin Tillman and Jonathan Williams, and Issac Vann, a 6-foot-6 transfer from Maine who will sit out this season.
Queens University a member of the NCAA Division II Carolinas Conference, is coming off a 25-7 season. The Royals employ a fast-paced style that resulted in 87 points per game a year ago. 
The Rams' season opener will be Friday, Nov. 11, against the University of North Carolina-Asheville.