Progress marked some results in Nov. 8 elections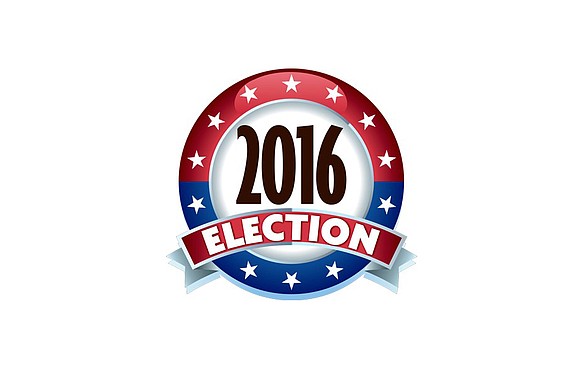 While Hillary Clinton didn't break the glass ceiling last week to become the nation's first female president, other barriers were broken in races around the country.
Here are some of the progressive results from the Nov. 8 election nationally:
• Kamala Harris of California, a Howard University graduate, became the first Indian-American and second African-American woman elected to the U.S. Senate. She is the daughter of immigrants from Jamaica and India.
• Lisa Blunt Rochester became the first woman and African-American to represent Delaware in Congress. U.S. Rep.-elect Rochester told the Philadelphia Inquirer that she decided to run after the sudden death of her husband two years ago. She used his life insurance money to help fund her campaign.
• Catherine Cortez Masto of Nevada became the first Latina U.S. senator. She replaces Sen. Harry Reid, the Democratic minority leader who retired from office. She is also the first female senator to represent Nevada. She is the granddaughter of Mexican immigrants.
• Darren Soto became the first Puerto Rican to represent Florida in Congress.
• Adriano Espaillat of New York became the first Dominican-American elected to Congress. Born in the Dominican Republic, he came to the United States on a tourist visa and stayed illegally, meaning he is also the first congressman to formerly be an undocumented immigrant.
• Stephanie Murphy of Florida became the first Vietnamese-American elected to Congress.
• Pramila Jayapal of the state of Washington became the first Indian-American woman elected to Congress.
• Kate Brown of Oregon became the first openly bisexual person to be elected governor of a U.S. state. She was the incumbent in Oregon, although this was her first time running for election to the position.
• Jason Elliott became the first openly gay man to be elected to the South Carolina legislature.
• Ilhan Omar of Minnesota became the first Somali-American to be elected a state legislator. She also is a Muslim.
• Brenda Lopez became the first Latina elected to the General Assembly in Georgia. She is an immigrant and an immigration lawyer.