President Obama nominates Muslim American to federal judiciary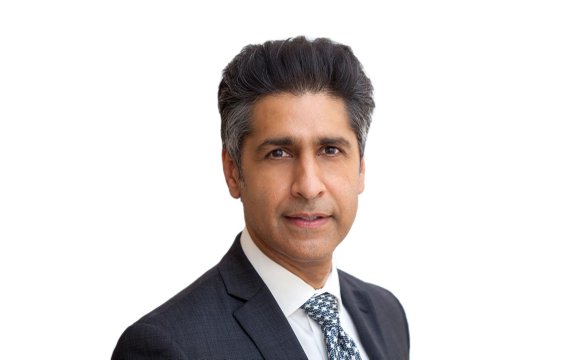 Free press wire report
WASHINGTON
President Obama nominated a Washington attorney for the federal bench Tuesday. If confirmed, he would be the first Muslim American to serve as a federal judge.
President Obama nominated Abid Riaz Qureshi of Maryland for the U.S. District Court for the District of Columbia.
Mr. Qureshi's bio at Latham & Watkins LLP says he specializes in cases involving fraud and securities violations. Mr. Qureshi also has managed large, complex investigations on behalf of international companies.
He graduated from Harvard Law School in 1997 and Cornell University in 1993.
An advocacy group called Muslim Advocates is applauding the nomination, saying that diversity helps ensure the fair administration of the law, and it is vital for Muslims to be included.
The group said he had worked with the organization on a pro bono basis in two important civil rights cases.
The White House regularly has cited President Obama's efforts to bring diversity to the federal judiciary, noting he has appointed 120 minority federal judges and 138 female federal judges.
However, confirmation by the U.S. Senate is uncertain.