Comedian Charlie Murphy dead at 57
4/13/2017, 8:13 p.m.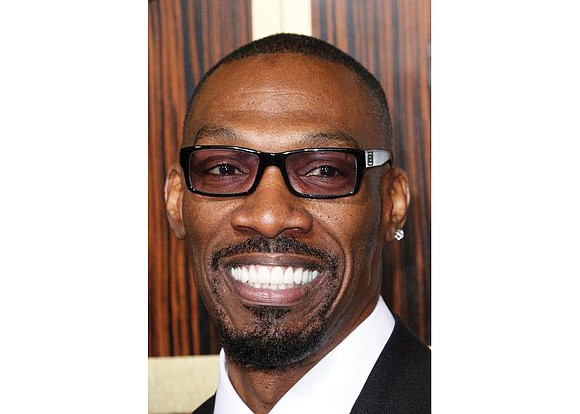 Charlie Murphy, stand-up comedian, actor and older brother of comedian Eddie Murphy, died at a New York hospital on Wednesday, April 12, 2017, at age 57.
The Brooklyn native reportedly had been battling leukemia.
He was a cast member in season four of the Starz cable television series "Power," playing a correctional officer. The episodes in which he appears are due to air later this year.
Some of Mr. Murphy's other recent work included sketch comedy writing and appearances on Comedy Central's "Chappelle's Show" and voice performances as the drunken, psychopathic, trigger-happy, ex-special forces soldier Edwin "Ed" Wuncler III on the Adult Swim animated series "Boondocks."
He also appeared in "Black Jesus," another of the network's comedy series.
Mr. Murphy appeared in 52 films, and co-wrote and acted in some of his brother's movies, including the 2007 comedy "Norbit." Other film credits include "Night at the Museum," "Our Family Wedding," "King's Ransom" and "CB4."
Mr. Murphy's wife of 12 years, Tisha Taylor Murphy, died in 2009 after battling cancer. He is survived by three children.