Documentary film director to speak at VCU
4/21/2017, 6:57 a.m.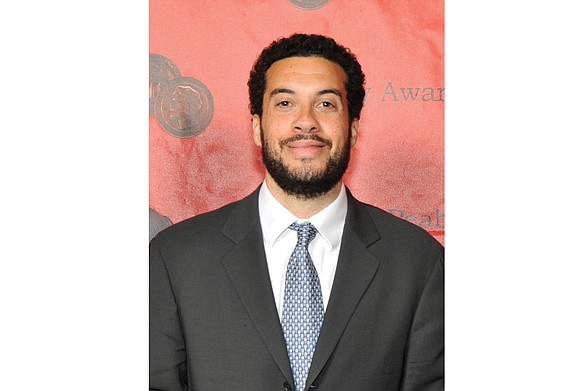 Ezra Edelman, director of the Oscar-winning documentary "O.J.: Made in America," will discuss the topics of race and celebrity covered in the made-for-TV film at 3 p.m. Saturday, April 22, at Virginia Commonwealth University's Grace Street Theater, 904 W. Grace St.
Free and open to the public, the conversation with Mr. Edelman will be moderated by Nicholas Forster, visiting lecturer and scholar in African-American studies and film studies at Yale University.
Because of limited space, registration is required at www.showclix.com/ event/OJAPR22PARTII.
The program is being presented by the Afrikana Film Festival and three VCU departments.