VCU Dental Care to hold free cancer screening Saturday
4/21/2017, 6:04 a.m.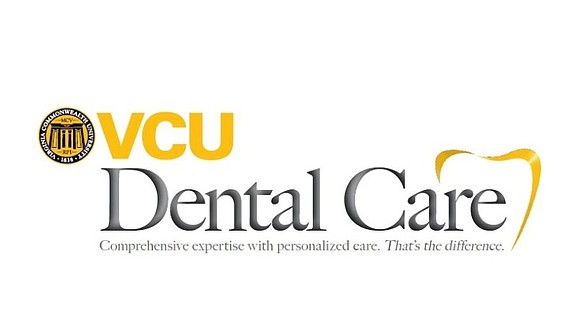 VCU Dental Care will offer free mouth, head and neck cancer screenings from 10 a.m. to 1 p.m. Saturday, April 22, at the Lyons Dental Building, 520 N. 12th St.
Dental students and faculty will provide head and neck exams and collect key medical and social histories to target potential conditions, according to the school.

"Anyone can get oral cancer, and everyone should have periodic oral, head and neck cancer screenings," said Dr. Jaisri Thoppay, a dental surgeon and assistant professor in the VCU Department of Oral and Maxillofacial Surgery.
"Preventative screening facilitates early detection," Dr. Thoppay said, noting that 50,000 new oral cancer cases are detected each year.