African-American experience coin and stamp exhibit Aug. 20
8/11/2017, 11:58 a.m.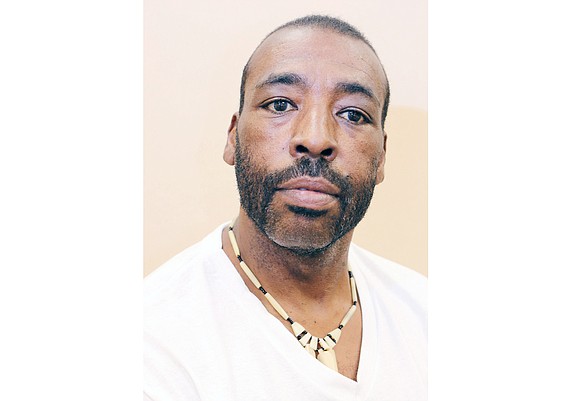 An exhibit of coins and stamps telling the story of the African-American experience will be on view from 11 a.m. to 7 p.m. Sunday, Aug. 20, at the Robinson Theater Community Arts Center, 2903 Q St. in Church Hill.
The exhibit is presented by FAITHWAYZ and Zebedee Milby, a numismatist and philatelist.
The exhibit is free, but donations are requested to support future exhibitions.
Details: Mr. Milby at zmilby@msn.com or (804) 387-4401.