Prince Hall Origin Masons in city this weekend
8/11/2017, 12:05 p.m.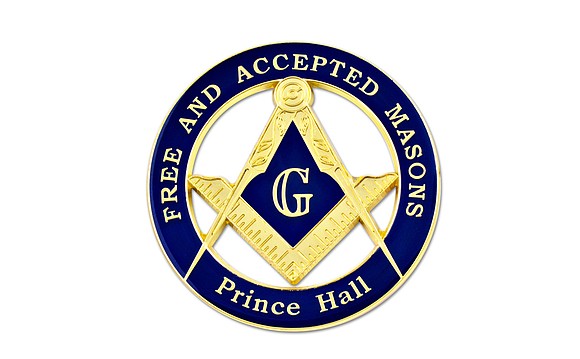 Nearly 200 Masons are expected in Richmond for the 124th Annual Grand Communication of The Most Worshipful Saint John's Grand Lodge of Free & Accepted Ancient Yorkrite Masons, Prince Hall Origin-National Compact.
The five-day state convention opened Wednesday, Aug. 9, at a hotel on Midlothian Turnpike, with a welcome by officials from the City of Richmond and Chesterfield County.
Horace Riddick Sr. of Suffolk, a 33rd-degree Mason and Grand Master of the state of Virginia, also spoke at the opening.
Members will participate in meetings and a range of activities throughout the weekend, culminating with a formal banquet on Saturday, Aug. 12, featuring a motivational speaker.
Events include a Crusaders' crowning, an Order of Eastern Star crowning, youth crowning, presentation by the Grand Court of Amaranths and the Heroines of Jericho. Five scholarships will be awarded by the organization to high school students headed to college.