Mormon church denounces white supremacy, angering some members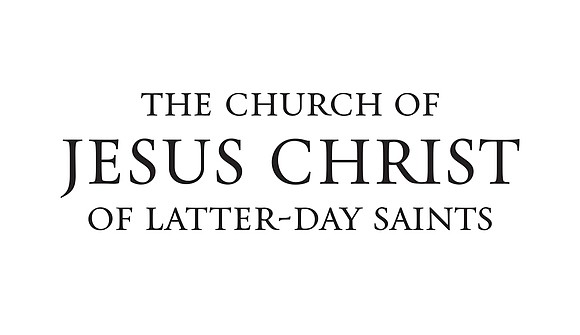 Free Press wire reports
SALT LAKE CITY
The Mormon church is specifically condemning white supremacist attitudes in its strongest statement since a Virginia rally over a Confederate monument descended into deadly violence.
The Church of Jesus Christ of Latter-day Saints said Tuesday that any members who promote white supremacist views aren't adhering to its teachings.
"It has been called to our attention that there are some among the various pro-white and white supremacy communities who assert that the church is neutral toward or in support of their views," according to a statement posted on The Church of Jesus Christ of Latter-day Saints' official newsroom website.
"Nothing could be further from the truth."
After citing verses from the Bible and the faith's foundational scripture, the Book of Mormon, the church statement went on to state, "White supremacist attitudes are morally wrong and sinful, and we condemn them."
Mormons who "promote or pursue a 'white culture' or white supremacy agenda," the statement said, "are not in harmony with the teachings of the church."
A church spokesman declined further comment.
The condemnation comes two days after church leaders issued a more general statement against growing intolerance after a woman was killed and 19 others injured when a car rammed into a crowd of people protesting a white nationalist rally in Charlottesville.
"People of any faith, or of no faith at all, should be troubled," read a statement on the official website that day, "by the increase of intolerance in both words and actions that we see everywhere."
Calling for "greater kindness, compassion and goodness," that news release resurrected the words of a recent Mormon prophet to reaffirm the faith's stance against racism.
In 2006, the late LDS Church President Gordon B. Hinckley emphasized that "no man who makes disparaging remarks concerning those of another race can consider himself a true disciple of Christ. Nor can he consider himself to be in harmony with the teachings of the church of Christ."
Devan Mitchell of Renton, Wash., an African-American and Mormon, celebrated the church's latest statement.
"This is what I wanted. Clear, concise and (it) firmly plants white supremacy in the realm of apostasy," wrote Mr. Mitchell. "I've been waiting my whole life for something this strong. I hope it's followed up on in (the LDS Church's twice-yearly General) Conference."
However, a well-known Mormon in the so-called alt-right movement lashed out against the church's statement.
"This is a dark day. The day the LDS Church turned its back on its white members," Ayla Stewart, author of the blog "Wife With a Purpose," tweeted to her 30,000 followers. " … I believe God loves ALL his children, including the white ones. I cannot be part of this racism."
Racism against "white ppl [people] and white ppl [people] only, in the form of denying us our heritage and culture," she tweeted, "is in direct conflict with gospel of Christ."