New leader for TV One
8/18/2017, 1:39 p.m.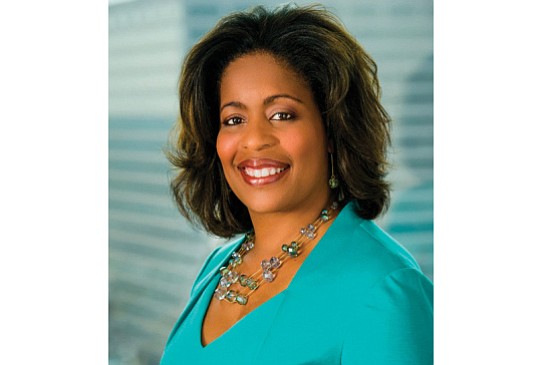 Trice Edney News Wire
Michelle Rice, executive vice president for content distribution and marketing at TV One, has been named interim general manager of the company, with management oversight of the network that targets African-American adults.
The announcement was made in late July by Alfred C. Liggins, CEO of Urban One, formerly known as Radio One and the parent company of TV One.
Ms. Rice succeeds Brad Siegel, former president of TV One.
Ms. Rice was one of the inaugural employees of TV One 13 years ago. She was hired as the vice president for distribution strategy and operations. She later was promoted to senior vice president, and ultimately to executive vice president.
"Michelle is business savvy, understands our demographic and has the energy, vision and discipline to position TV One for the future," Mr. Liggins said. "She has the respect of our industry and I believe in her ability to provide leadership for our network during this time of intense competition, increased platform availability and growing content targeting the black viewer."
Ms.
Rice is a journalism graduate of Temple University and earned a master's in communication management from the University of Southern California.
She also has participated in the Women in Cable and Telecommunications' Betsy Magness Leadership Institute, the Senior Executive Summit program at Stanford University and the National Association for Multi-Ethnicity in Communications' Executive Leadership Development Program.