Louisa ASALH branch to host free seminars
2/4/2017, 2:50 p.m.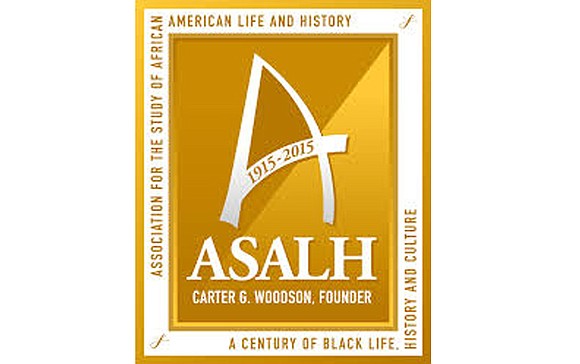 "Peace, Power, Respect," seminars organized and sponsored by the Association for the Study of African American Life and History, Louisa Branch, will explore education and the American justice system in February.
"The crisis in education" will be 6 to 8 p.m. Thursday, Feb. 2, at the Chief Cornerstone Baptist Church, 4481 Three Square Road in Goochland, Va. Dr. Oliver W. Hill Jr. and the Rev. Rickie Hopkins will present. "Civil rights and the justice system," will be held 6 to 8 p.m. Thursday, Feb. 16, at St. James Baptist Church, 17227 James Madison Highway in Palmyra, Va.
For more information, contact Irene M. Johnson-Loftin at (540) 223-0106.