Delta's rescheduled Founders Day program Feb. 18
2/17/2017, 8:43 p.m.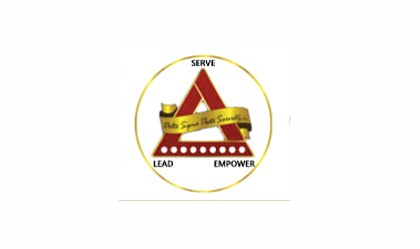 Postponed by snow in January, Central Virginia and Tidewater Chapters of Delta Sigma Theta Sorority will celebrate Founders Day at noon Saturday, Feb. 18, at the Greater Richmond Convention Center in Downtown.
Patricia Southall Smith, businesswoman, former Miss Virginia USA and wife of NFL great Emmitt Smith, is scheduled to deliver the keynote address at the event in honor of the sorority's 104th anniversary, according to the host group, the Richmond Alumnae Chapter.
Nearly 1,400 members from 30 chapters in Central Virginia and Tidewater are expected to attend, according to chapter representatives.