Deltas reschedule Founders event
1/13/2017, 7:11 p.m.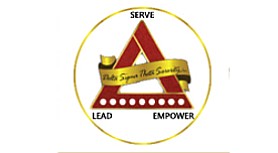 Delta Sigma Theta Sorority has rescheduled its Central Virginia-Tidewater Founders Day Celebration for Saturday, Feb. 18, at the Greater Richmond Convention Center in Downtown.
The program was postponed last weekend because of the snow.
The Richmond Alumnae Chapter is hosting this year's program for sorority members from Central and Southeastern Virginia.
The annual event commemorates the sorority's launch 104 years ago on Jan. 13, 2013, at Howard University.