Clarification
7/14/2017, 7:06 a.m.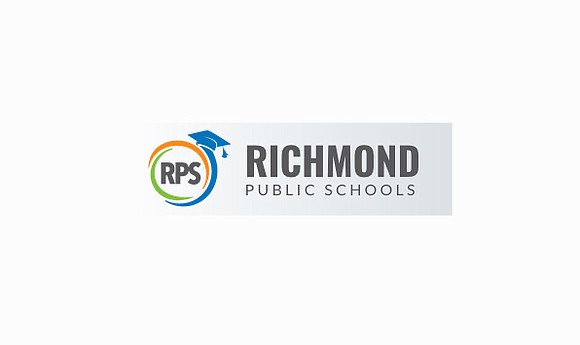 Stephanie Priddy's return to Thomas Jefferson High School is good only for summer school classes, according to Richmond Public Schools.
The Free Press reported in its July 6-8 edition on the special education student's return to TJ, which her advocates described as an about-face by officials who previously had banned her from the campus and had her arrested for trespassing last winter for being on school grounds.

The change is only for the summer, according Kenita Bowers, RPS spokeswoman.
"She is attending summer school (at TJ) as this is where high school summer classes are taking place," Ms. Bowers stated in an email to the Free Press.
A substitute principal also is running the summer school program in place of Darin Thompson, who was the school principal during the academic year and who led the effort to remove Stephanie from the school. Mr. Thompson is to return when classes resume in the fall.
And so is the ban on Stephanie being at TJ. RPS plans to enforce its ruling that Stephanie attend Huguenot High School, her zoned school, Ms. Bowers said.
She sought to clarify RPS' position in the wake of the earlier Free Press story, in which attempts to obtain comment from Ms. Bowers, who was on vacation, School Board Chairwoman Dawn Page and interim Superintendent Thomas E. Kranz were unsuccessful.
Stephanie had appealed the RPS decision to end her admission to Thomas Jefferson High School through open enrollment. School officials said she had skipped too many classes. The decision to require her to attend classes at Huguenot was upheld by a state hearing officer in late May.
The hearing officer found the transfer did not violate Stephanie's rights to a free and equal public education as a disabled student. She has been diagnosed with autism.
Her advocates, meanwhile, are considering appealing her case to U.S. District Court in a bid to overturn the state hearing officer's decision.