Wellness Block Party to combine health info, fun
3/17/2017, 8:47 p.m.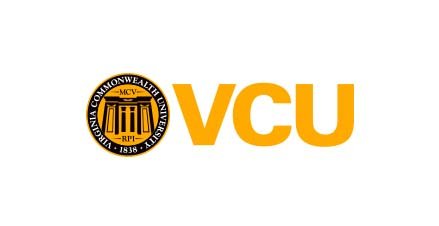 Music, health screenings and health information are the focus of a VCU Wellness Block Party that students from Virginia Commonwealth University's medical campus will host this weekend at Martin Luther King Jr. Middle School, 1000 Mosby St.
The event, which is open to the public without charge, will take place 1 to 4 p.m. Saturday, March 18, and will include entertainment, lunch and door prizes with the health initiatives.
This is the 10th year for the student-run event. Organizers are joining with two nonprofits, Camp Diva and Aloha Health, to stage this year's event that promotes healthy lifestyles and seeks to spread information about community resources for well-being.
Area restaurants, groceries and other private businesses are co-sponsoring the event.
Dr. Richard Seely, founder and director of Aloha Health, said his organization is working with tenant organizations and Church Hill Activities and Tutoring, or CHAT, to provide rides for people from nearby public housing communities.
Information: HealthfairVCU.org.