City collection event for old electronics, paints May 6
5/5/2017, 6:49 p.m.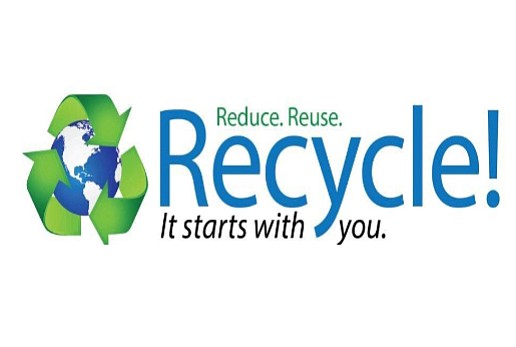 Need to get rid of broken computers, outdated cell phones or other unused electronic equipment? What about spray cans or bags of pesticides or cans of old paint?
The City of Richmond will be hosting a collection program this weekend to help residents get rid of such items in an environmentally friendly way.
The collection event also will offer an opportunity to shred personal documents.
It will take place 10 a.m. to 2 p.m. Saturday, May 6, at the old K-Mart parking lot, 6807 Midlothian Turnpike in South Side.
Most electronic items will be accepted without charge, except for televisions and computer monitors. A $10 recycling fee will apply to TVs and computer monitors less than 27 inches, with larger items $20.

City residents also can have up to five boxes of papers shredded without charge. And hazardous waste items such as old paint and garden chemicals can be dropped off for free.
The city Department of Public Works is collaborating with the Department of Public Utilities, the Clean City Commission and New Generations Federal Credit Union to stage the event.
Information: Gay Stokes, (804) 646-0177 or Gay.Stokes@Richmondgov.com — JEREMY M. LAZARUS