GRTC announces new rewards program for riders
5/26/2017, 12:19 p.m.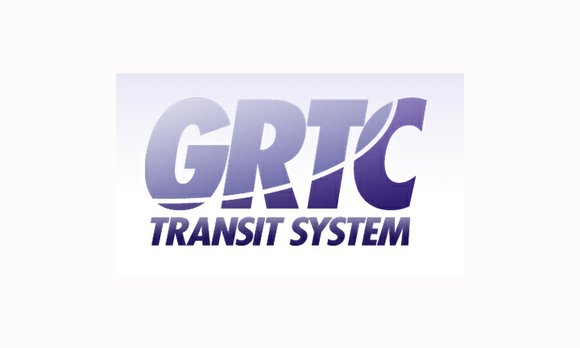 People who ride the bus now can get discounts on the price of a meal at area restaurants, as well as savings at other merchants and attractions.
GRTC on Monday announced the new RideGRTC Rewards program, calling the price discounts a fresh way "of thanking riders and further connecting them with the best of Richmond."
Albert's Pizzeria, Burger Bach, Caribbean Chef, Duck Donuts, the Richmond Flying Squirrels, the Richmond Kickers, the Science Museum of Virginia and Island Yoga Fitness are among the initial 23 private and public operations to team with GRTC in providing discounts to passengers, according to the transit company.
"This program was created in response to our riders requesting to be rewarded for frequently riding GRTC," said David Green, chief executive officer for the regional public transit company.
There are no special coupons or member cards required, he said. Riders just have to "flash their GRTC daily, weekly or monthly ticket" to qualify for the discount, he said.
Currently, 15 restaurants, three fitness centers, two professional sports programs and one museum are on the list of discount providers.
Pedego Electric Bikes and Segway of Richmond also are participating.
The list of partners can be found on the GRTC website, www.RideGRTC.com, with more on the way, Mr. Green said.

GRTC also is entering people who purchase tickets through its website into a monthly drawing that also provides rewards.
Information on both programs: (804) 358-4872, www.RideGRTC.com or GRTC's Facebook page. — JEREMY M. LAZARUS